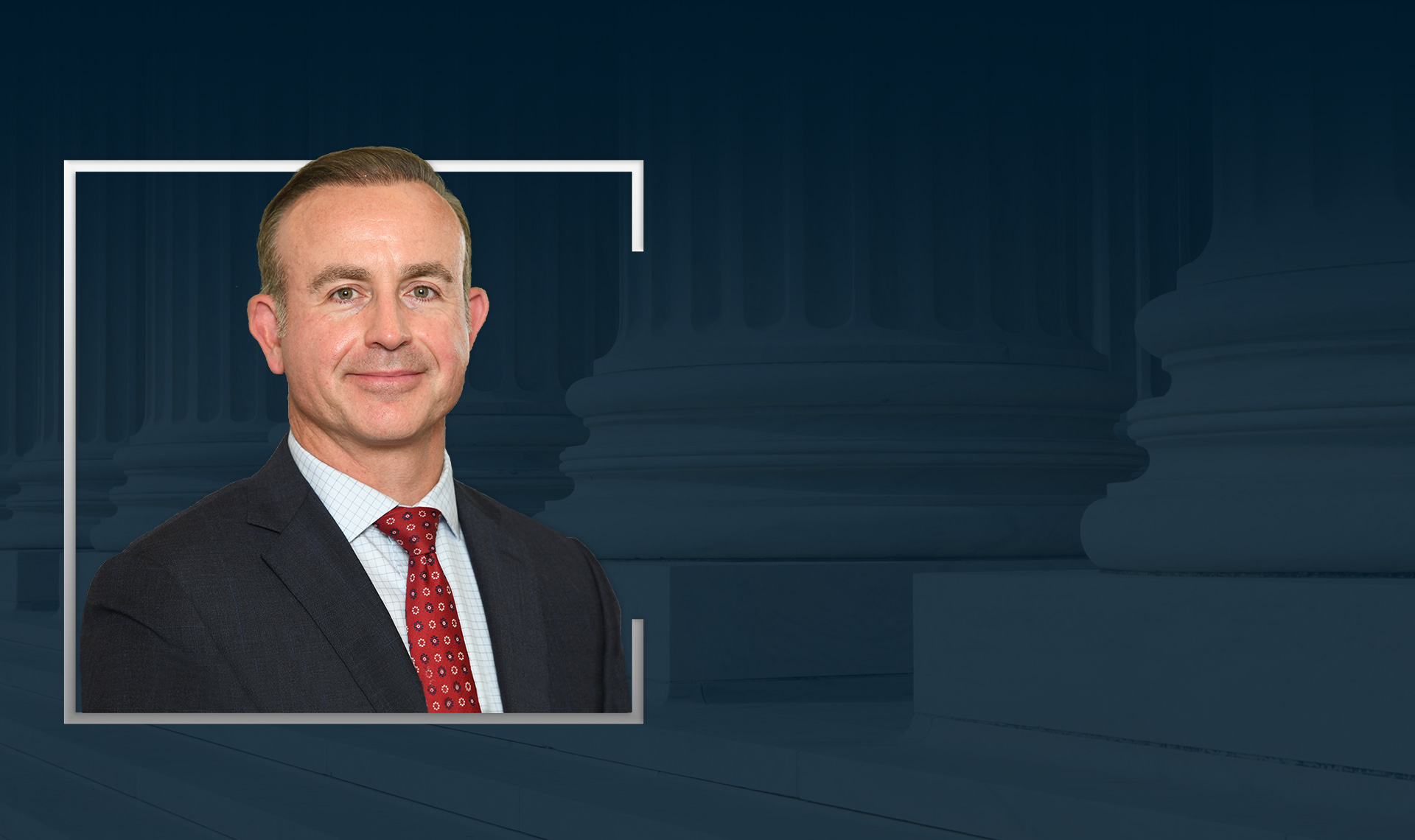 New Jersey Criminal Defense Lawyer Your Case Becomes My Mission
No matter the criminal charges you face, it is my honor to defend your rights, interests, and freedoms. Our office is open and we handle cases anywhere in the state.
My Clients Have a Story and a Voice
See What They Are Saying About Me
"I can't thank him enough for his guidance and reassurance throughout this situation."

Mr. Porreca represented me in a DWI case and went above and beyond to help me resolve my situation. The process itself was ...

- Megan
If You've Been Charged You May Have Questions
The Law Offices of Christopher G. Porreca, P.C.
Where Clients Are the Priority and Results Are Extraordinary
The state of New Jersey inflicts harsh legal penalties on individuals convicted of serious crimes - that's why I manage my case load so that I am able to devote my attention to the individual demands of your circumstances. Many times, I am able to identify an integral flaw in the prosecution's case. Once I find it, I can use it to your advantage in the courtroom to create a strategic defense plan.

Tirelessly Fighting for You
View My Practice Areas to See How I Can Start Building Your Case Today
Serving the state of New Jersey
Meet Your Attorney: Christopher G. Porreca
Awarded 'Clients' Choice' by Avvo
As a defense attorney, I understand that you need representation that will fight for your freedom with the same passion and enthusiasm that a prosecuting attorney brings to the courtroom. I seek every advantage for my clients to give them the upper hand in the courtroom, I am proud of my upstanding professional reputation.
I take my role as a legal counselor and defender seriously. My clients are real people who are facing real issues, some of which have been life-changing. I give my clients the opportunity to speak and have their voice heard – and the result has led to an impressive track record of verdicts and success stories.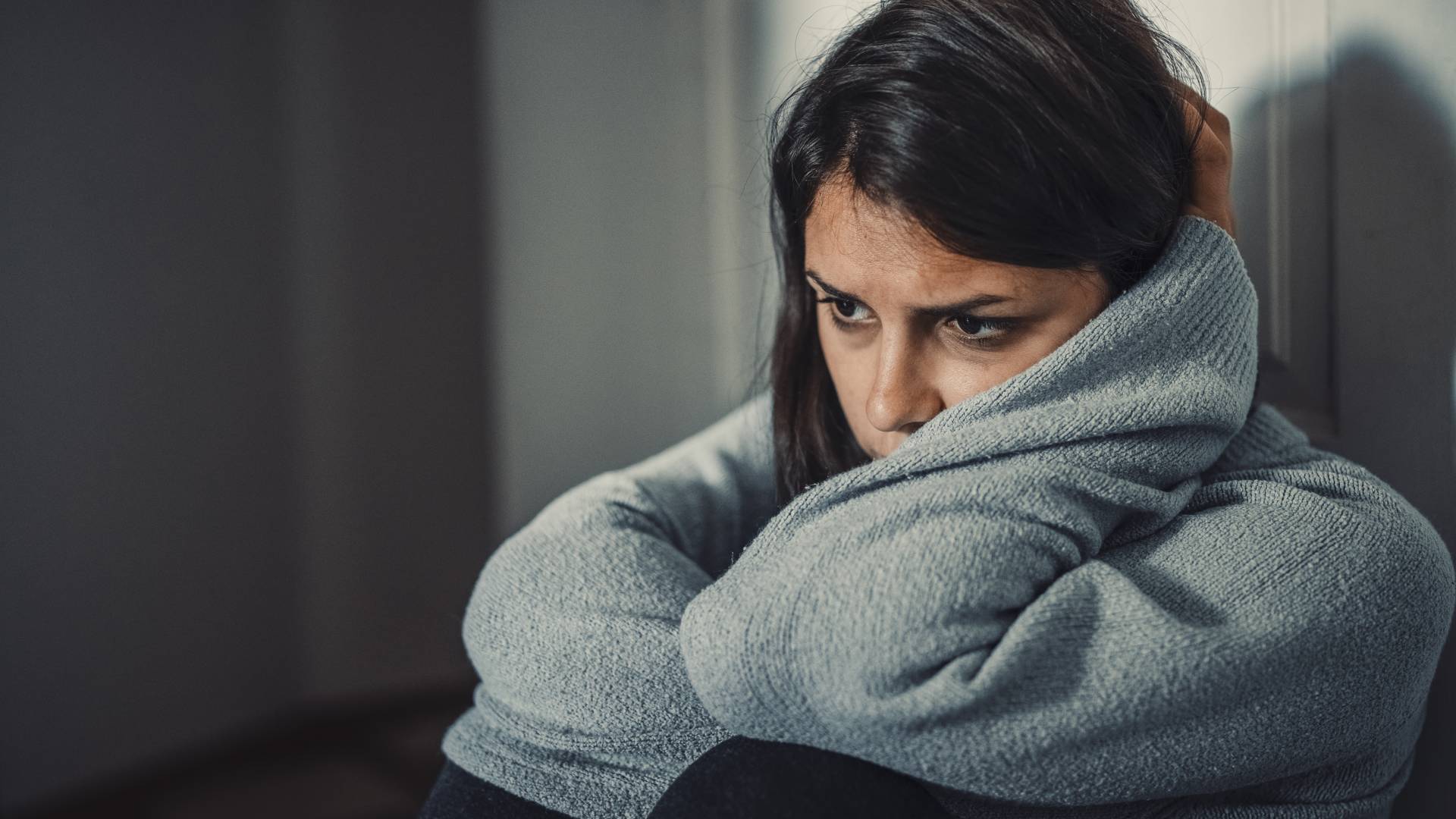 Why Hire My New Jersey Defense Firm?
Your Future Matters

I work personally and promptly to help reduce, acquit, or dismiss your charges.

Your Rights Matter

I handle criminal defense, family law, and personal injury cases to ensure satisfactory results.

Your Freedom Matters

I use my 25 years of experience to make sure you do not feel the heavy hand of the law.

Your Satisfaction Matters

I have earned the Avvo Client's Choice Award for the year of 2020.

Drunk Driving Defense in New Jersey
Will Zealously Challenge Your DWI Arrest
Have you been accused of driving while intoxicated? Depending on the severity of your charges and the circumstances surrounding your arrest, DWI may be punishable by prison time and exorbitant fines. According to the State of New Jersey Motor Vehicle Commission (MVC), the only scientific way to determine whether or not a motorist is driving under the influence of alcohol is through a blood Alcohol concentration (BAC) test. In most cases, BAC is tested with a Breathalyzer test. t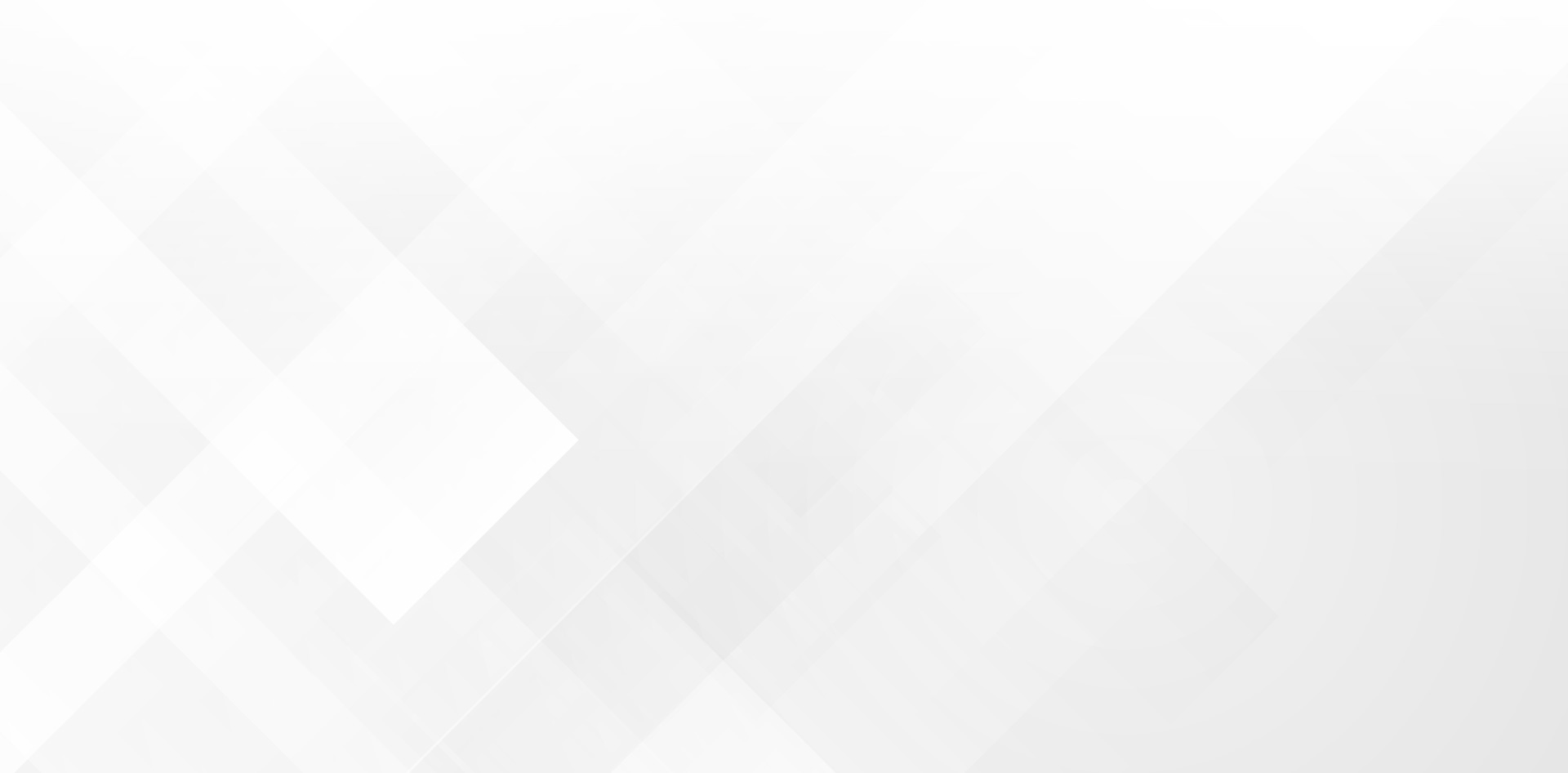 Contact The Law Offices of Christopher G. Porreca, P.C.
Call

(973) 828-0009

Today to Request Your Free Consultation
Your case is important. If you are facing criminal allegations of any kind, your future, reputation and freedom are at stake. That's why I am ready to handle any criminal case that comes my direction. Not sure if you need a lawyer? Call me anyway and schedule a free case evaluation so that I can review your case and help you understand your legal rights. The sooner we talk, the faster I can begin assembling an effective defense strategy for you. Contact a Morris County criminal attorney today to discuss the details of your criminal case in New Jersey!
---
Get the experienced New Jersey defense you need - call 973-828-0009 today to request your free consultation. Payment plans offered.
---